aboutus
Coastal Carolina Carpet & Tile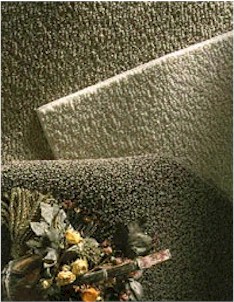 Coastal Carolina Carpet & Tile is a local family owned business serving North Myrtle Beach and surrounding areas for more than 20 years. We are licensed in both North and South Carolina and provide residential and commercial services. Our knowledgeable staff and vast selection of flooring options are sure to make your visit to our showroom a memorable one.
Why Us
Locally Owned and Operated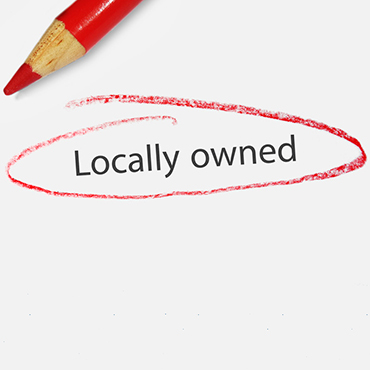 Commercial & Residential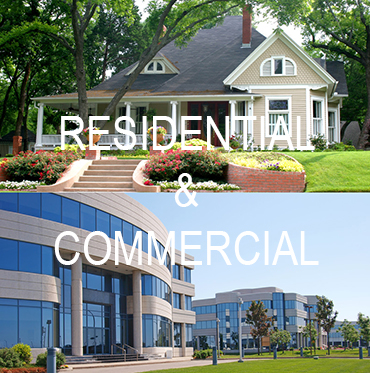 Professional Staff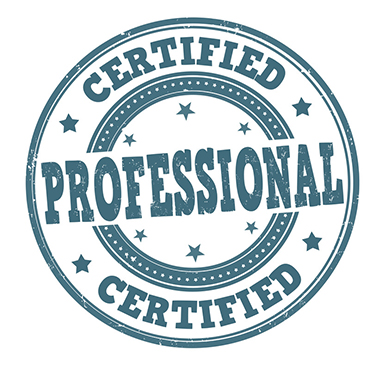 Why Us
Our Company
At Coastal Carolina Carpet & Tile we believe that it should be all about you. Our main goal is to do everything possible to make you satisfied.
Selection
We offer a large selection of products
Coastal Carolina Carpet & Tile carries a complete line of products from the world's leading manufacturers. Click on the links below to find out more about these products.
Experience
Experience You Can Trust
Coastal Carolina Carpet & Tile has experienced, quality minded professionals in both residential and commercial markets.